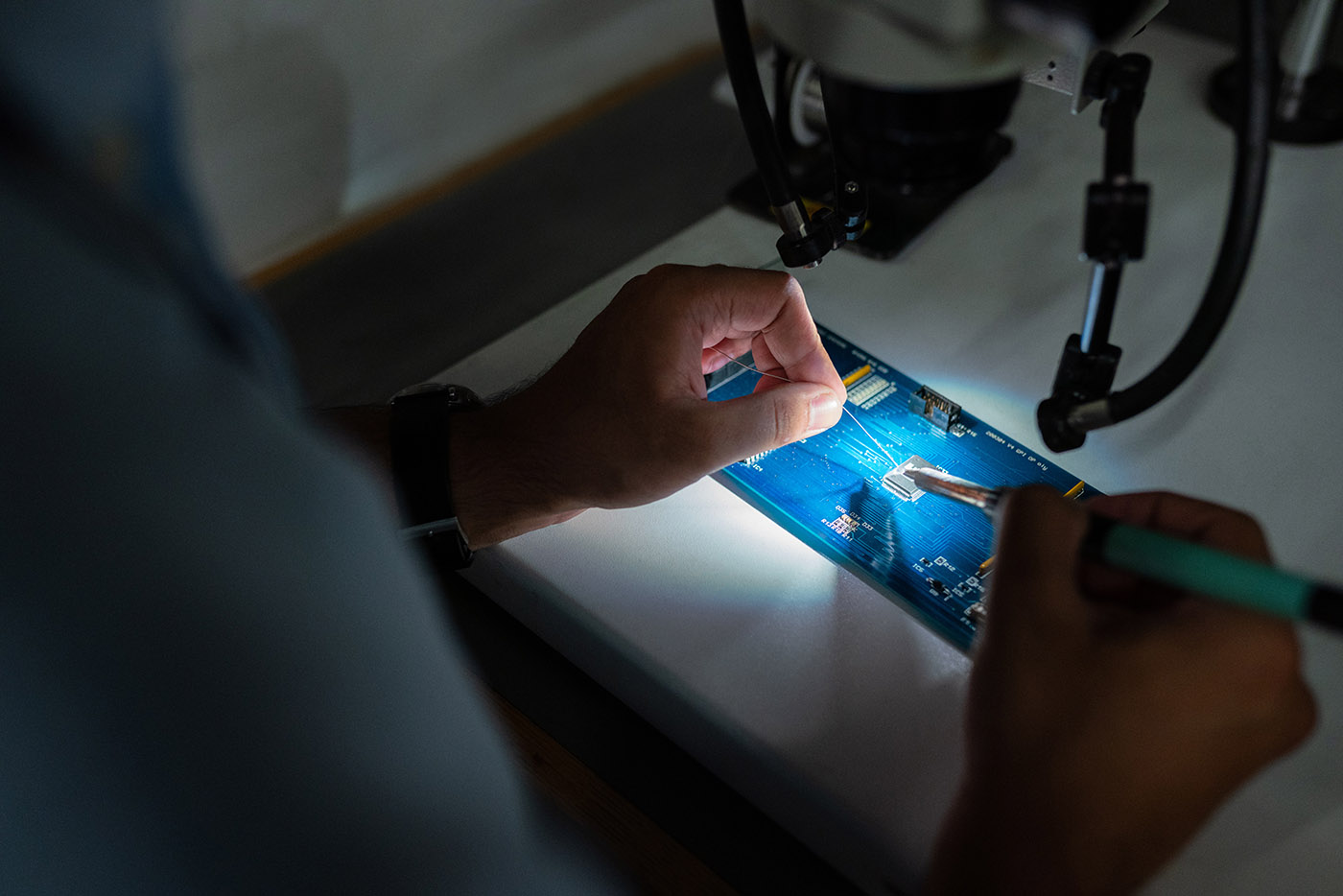 IoT Devices
SOWILLO IoT board for DIY solutions
We have created a simple board-solution for IOT systems.
Make your own smart home easy!
Our boards help integrate the entire building into one smart home system.
we have developed and well-documented ready-to-use engineering solutions for popular IoT automation cases
Sowillo Energy is a technological company focusing on hot water management for shared multiuser systems with green energy being the primary source of energy.
Sowillo develops easy-to-install IoT devices, that upgrade any thermal solar systems to intelligent ones.
We are constantly working on successful Guides for DIY enthusiasts and IoT engineering companies.
This document describes how to locally build the latest Sowillo firmware for the Sowillo IoT board on Windows.
This article describes configuring Sowilo Box to be used with the IoT MQTT Panel application with pre-built firmware over a public MQTT server test.mosquitto.org.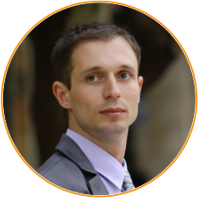 Kirill Dedul
CEO & Founder
Kirill has 6 years of experience at various management positions as a CEO and project management. Mechanical Engineering with 12 years experience.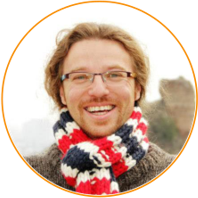 Pavel Gurevich
CTO & Founder
Pavel has over 22 years of experience in software and computers field from which he worked for over 16 years for the leading companies. M.Sc. computer science from Technion.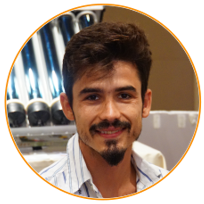 Maxim Goldshtein
COO & Founder
Maxim is a COO and Biz Dev with 8 years of experience in operations and business development worldwide.
We trust Blue Energy on everything connected with gas & petroleum.
There is incredible peace of mind knowing that you're in the hands of professionals.
The guys at your company are amazing! Your service has added a great value to life.
They are extraordinary! I am quite happy with them! Just keep up going this way!
Great organization!! Your prompt answer became a pleasant surprise for me.
I just want to thank you for your help. I was so pleased and grateful. Keep up the excellent work.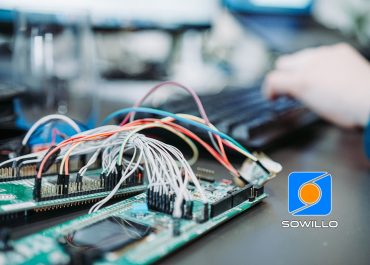 The development IoT board is a universal tool for prototyping, a ready-to-use technical framework that helps you implement your own…